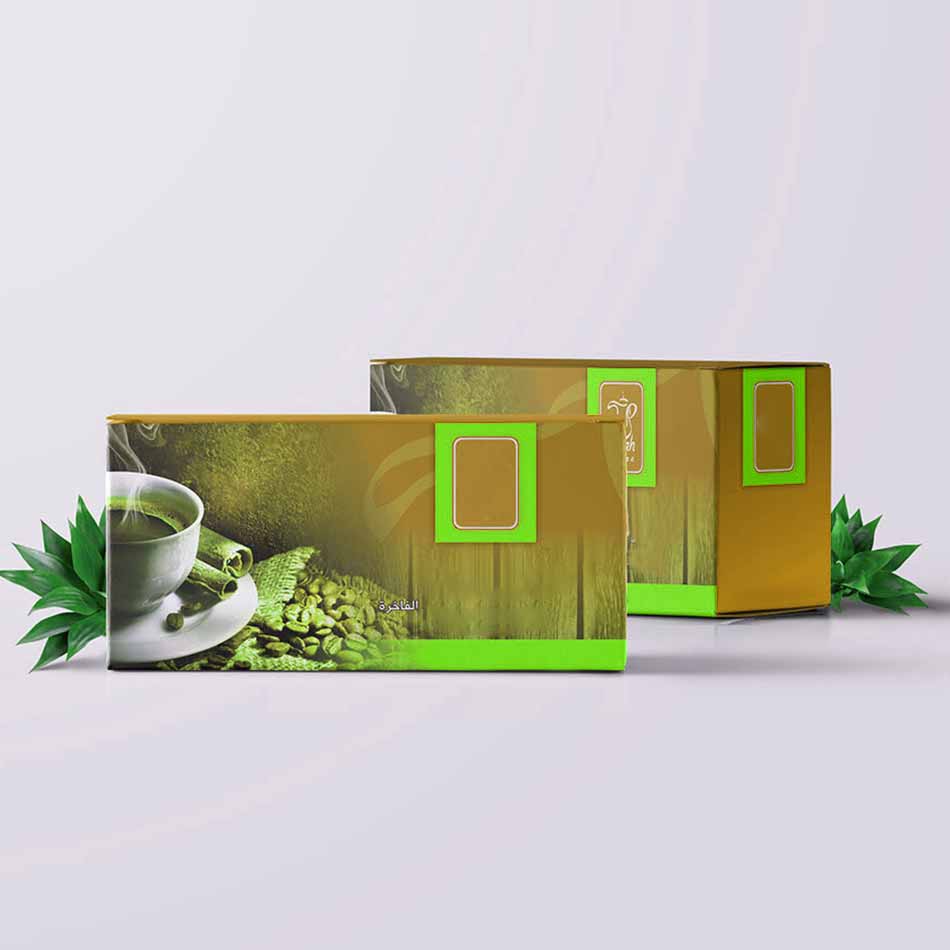 Coffee boxes; Coffee is such a big part of human life these days. As a stimulant, it is used in offices, at social gatherings and even at home. This has made it for many of their go-to beverage. Its large popularity has created one of the largest industries in the world. To be able to stand out in such a market is not only hard but impossible. However, here at royalcustompackaging, we have the solution. Custom coffee boxes allow you to create the most distinct packaging you can think of! With unlimited customization, custom packaging gives you the power to decide how your coffee is seen on the market. So whether you're a small business trying to find your footing, or a well-established company trying something new, Royal Custom Packaging can help you create the best custom coffee boxes!
| | |
| --- | --- |
| Dimensions | All Custom Sizes & Shapes |
| Printing | CMYK, PMS, No Printing |
| Paper Stock | 10pt to 28pt (60lb to 400lb) Eco-Friendly Kraft, E-flute Corrugated, Bux Board, Cardstock |
| Quantities | 100 – 500,000 |
| Coating | Gloss, Matte, Spot UV |
| Default Process | Die Cutting, Gluing, Scoring, Perforation |
| Options | Custom Window Cut Out, Gold/Silver Foiling, Embossing, Raised Ink, PVC Sheet. |
| Proof | Flat View, 3D Mock-up, Physical Sampling (On request) |
| Turn Around Time | 4-6 Business Days, Rush |
The most reliable and trustworthy online packaging solution provider!
Coffee has existed for such a long time that we are not even sure how far back it goes! As one of the few universal beverages, the coffee production business has become one of the largest markets in the world! As a result, being able to distinguish yourself from other businesses and brands are becoming harder and harder. Here at royalcustompackaging, we believe that complete freedom in customization is the only way to ensure a completely unique and distinct packaging. Custom coffee boxes are the only way to be able to customize head to toe. With us, you have complete freedom to create whatever you think works for you! Already know what you want? Just send us your dimensions and we'll figure something out! If not, just give us a ring! Let us know what are your design goals and our team of graphic designers will figure something out for your coffee boxes. Here are a couple of reasons as to why you should choose us for your Custom Coffee packaging;
Unrestricted basic customizations for your coffee boxes
The first step towards creating a distinct box is through simple changes. By making changes to your color, font, size, shape, and printing, you can drastically improve the impression of your packaging. Let's say you're looking for white coffee bags. Just ask for a monochromatic white bag in our customization options. Furthermore, wouldn't an interesting shape grab your attention in a row full of square boxes? We do nearly every size and shape you can think of for your custom coffee boxes. Furthermore, using an interesting font, printing and color scheme can help create a signature look. Or you can use a graphic print to do that same! Logos or brand mascots work well to draw customer attention to your coffee packaging.
Limitless advanced customizations on all custom coffee boxes
If our simple customizations were not enough, we provide advanced customizations just to ensure we can make the right coffee boxes for you. Our advanced customizations include coating options, add-ons and changes to the structure and material of the packaging. Have you ever looked at packaging a felt it looked unfinished? Well more likely than not, it did not have a final coating layer on it. For your custom coffee packaging, we provide spot UV, matte and gloss coating. Moreover, utilizing add-ons can be a great way to improve the quality of your packaging. Add ribbons, bows, laces or even handles to make your packaging multipurpose. Additionally, changes to the structure of your coffee boxes can make a huge difference. Making small changes to the structure can help create the perfect box for your wedding. Add gold/silver foiling to make your boxes look more expensive and elegant. Or add a window cut out for your custom coffee boxes. This creates a sneak peek for your product without taking it out of the packaging, enticing your customers. Our other structural options include embossing, raised ink, and PVC. If this isn't enough, we also provide different materials to make your custom printed coffee boxes. You can choose between e-flute corrugated, bux board, eco-friendly Kraft and cardstock. It honestly depends on what all you want from your packaging.
Have Great Experience of Coffee Box Packaging
The experience of opening custom coffee boxes has become an advertising tool. With social media, customers have started to post their favorite packaging on their newsfeed. This form of new-age testimonials provides an interesting new way of free promotion. The more interesting your coffee box is, the more likely a customer will be to post it. This is true even for people who aren't your direct customers! People nowadays post anything interesting they find. So if your Coffee packaging is out-of-this-world great, then chances are it will find its way onto social media.
Cost-effective process
The first question we get asked is how much and how long our production process is. Most people assume producing custom coffee bags wholesale can be expensive. While it does differ between orders, we implement a few policies to ensure you your experience with us is great. For one, we have a turnaround of 6-8 business days. However, for a small fee, you can avail a rush order to receive your packaging earlier. Moreover, we have free shipping anywhere. Finally, we also have no dye or plate charges! So go nuts customizing your custom boxes wholesale!
Customer care
As a business that caters to other businesses, we recognize the importance of customer satisfaction. We understand that the only way to ensure customer satisfaction is through complete transparency and communication. As a result, we have instituted a few policies to ensure this. Firstly, we have a 24/7 customer care hotline that allows you to contact our team at any time! So if you discuss design options, or just want to know where your custom coffee boxes are, just give us a ring!  Secondly, we can send a 2D and 3D prototype of your packaging, just to ensure you are satisfied with the end result.
Go green with Royal Custom Packaging
With pollution at an all-time high, both and businesses are looking for more sustainable ways of production. As a result, all of our coffee boxes can be recyclable, reusable and biodegradable. Coffee boxes wholesale are not the only thing we produce. Go check out the rest of our amazing custom food boxes and custom catering boxes right now!