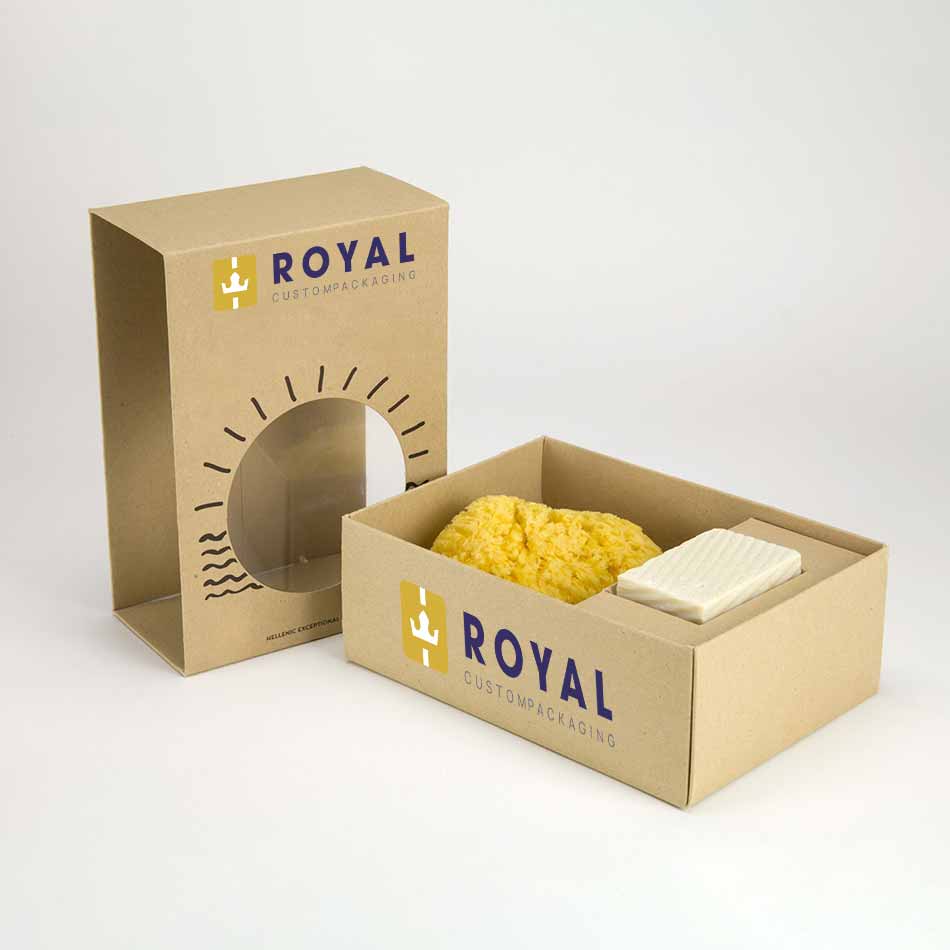 Sleeve boxes have become all the rage in the past few years. As a unique and simple way to package your products, they have become all the rage. They are useful in transport, storage and displaying of products on a mass scale, making them great for businesses. Custom sleeve boxes have to create an opportunity for you to create and transplant the right box just for your business. So whether you're packaging clothes or food, we have the answer for you!
| | |
| --- | --- |
| Dimensions | All Custom Sizes & Shapes |
| Printing | CMYK, PMS, No Printing |
| Paper Stock | 10pt to 28pt (60lb to 400lb) Eco-Friendly Kraft, E-flute Corrugated, Bux Board, Cardstock |
| Quantities | 100 – 500,000 |
| Coating | Gloss, Matte, Spot UV |
| Default Process | Die Cutting, Gluing, Scoring, Perforation |
| Options | Custom Window Cut Out, Gold/Silver Foiling, Embossing, Raised Ink, PVC Sheet. |
| Proof | Flat View, 3D Mock-up, Physical Sampling (On request) |
| Turn Around Time | 4-6 Business Days, Rush |
The most reliable and trustworthy online packaging solution provider!
Finding the right sleeve box can be a tough job. So rather than finding one, why not just make one? Our customizations allow for you to create the perfect sleeve boxes just for you. Here are a couple of reasons as to why you should choose us for your packaging needs;
Unrestricted simple customizations for your Sleeve Boxes
Being able to change the simple aspects of your packaging can have a tremendous impact on how your product is perceived. Custom Sleeve Boxes can be altered through different sizes, font, printing and color. These simple changes can greatly improve the way your brand recognition and sales by creating a signature look. We here at Royal Custom Packaging, we provide nearly any size that you may need. Similarly, our printing and color options can help you create Custom Sleeve Boxes that are unique to you! This also helps transform your packaging. A simple gold or silver box will be great for jewelry! Font changes can also help with distinction in the market. Font can dramatically change the perception of your sleeve packaging. Limitless advanced customizations for your Custom Sleeve Boxes If our basic options were not enough for you, why not try out more advanced customization options. Here at Royal Custom Packaging, we provide a number of different services to ensure we can make your dream Sleeve Boxes. For our more advanced options, we provide material and structural changes, add-ons and coating. Making changes to the structure of the custom sleeve packaging can help improve the perception of the box. Creating a window cut out would be great for toys and other gifts that want to be displayed but also protected. But using gold/silver as well foiling can make your Custom Sleeve Boxes look more expensive, great for jewelry. Moreover, you can make changes to the inherited material of the box. You can create a protective box with e-flute corrugated, in case your product is delicate. Or you can use cardstock, bux board or eco-friendly kraft. Looking for food sleeve packaging? Or custom cardstock boxes?  Simple, just change the material of the product to an airtight one. Or looking for tie sleeve packaging? Never underestimate how much a material can change your customer's perceptions. If you're struggling to choose, just give us a ring! Our expert team of graphic designers will be more than willing to guide you through this process. You can also use add-ons as a way to improve the aesthetic of your boxes. You could use ribbons, bows or laces to make your product super cute! Or put a handle on it, to make the packaging dual-purpose; storage and transport. Finally, you can add a coating layer of gloss, spot UV or matte just to put the final touches on your Sleeve Boxes. Experience Part of packaging is the experience of unpacking the product. The customer truly cherishes the experience of opening a new Custom Sleeve Boxes. This experience needs to be preserved or even improved upon by manufacturers as a way to stay unique. With the advent of social media, this process has become an advertising platform too. When customers receive interesting custom sleeve packaging, the customer posts the packaging or the process of opening the packaging on their social media. This allows for free advertising from a customer who has already purchased your good. Our world is changing, and like all industries, custom printed Sleeve Boxes needs to keep up with the times.
Cost-effective process
Sleeve Boxes wholesale is seen as an expensive process. The truth is that it usually depends on what all the order entails. As a business ourselves, we understand how important it is to keep costs down within the production process. As a result, we implement certain policies to keep both our costs down. Firstly, we provide free shipping anywhere. Secondly, our turnaround time in 6-8 business days. However, you can place a rush order for a small fee, to receive your Custom Sleeve Boxes earlier. Finally, there are no dye or plate charges! So no restrictions on customizations! Customer care        As a business that mostly caters to other businesses, we understand the importance of open communication between us. Here at Royal Custom Packaging, we provide a 24/7 customer care hotline to ensure you can reach us at all times. This allows for you to be able to know exactly what is going on with your sleeve packaging at what time. Furthermore, this allows for you to converse with our graphic and design team, just to get your design needs across. Furthermore, we send a 2D and 3D prototype to all clients if asked, just so you know exactly how the Sleeve Boxes will look like.
Go green with Royal Custom Packaging
Our planet is in trouble. With pollution at an all-time high, global warming is showing us its true colors. As a result, both customers and businesses are looking for products and packaging that is environmentally friendly. As such, of our entire custom printed packaging can be;
Reusable
Recyclable
Biodegradable
Custom Sleeve Boxes are not the only thing that we make. Go check out our custom boxes now!